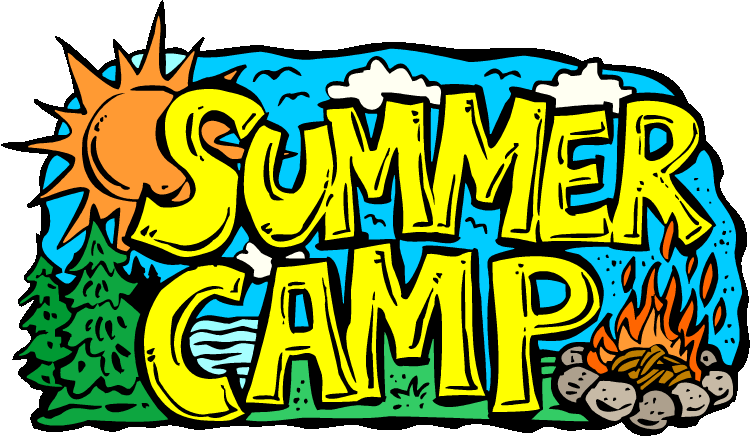 We are excited to be offering a summer camp for all children with dyslexia aged 7-12. Our teachers are experienced and specially trained in dyslexia.
The camp will run from 10am-2pm from July 1st – 12th in the school on Baggot Street, Dublin 2. It will be a great opportunity for children to meet and make new friends. We will focus on self-esteem and confidence building activities as well as help with anxiety, understanding dyslexia, oral language activities, and comprehension and memory strategies. There will also be lots of fun art and sports activities and local trips too!
The total cost is €350 per child for two weeks. Places are strictly limited to ensure groups of no more than nine. 
To book a place or for more information, please email dyslexiacamp@gmail.com and include your child's name and age.