Holiday Arrangements for the Year 2017/2018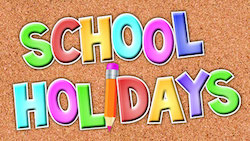 Please click here to view the holiday arrangements for the   year 2017/2018.
Latest News
July 6, 2017
Click here to read our June Newsletter
June 12, 2017
Junior Infants Senior Infants First Class – Eibhilin McCaughey's class First Class- Ms. Kelly's class and Ms. Conry's class Second Class
May 30, 2017
Our annual Arts Day is planned for Wednesday 31st  May and this note will give you some idea of the day's activities.   Regular lessons will be suspended and the time is given over to...
Principal's Blog
June 29, 2017
A parent asked me to put up the bullets from the speech to the boys in 2nd class who are leaving us tomorrow…. Be happy Always tell truth Laugh out loud Love one another...
Upcoming Events
August 19, 2017
August 20, 2017
August 21, 2017
August 22, 2017
August 23, 2017
August 24, 2017
August 25, 2017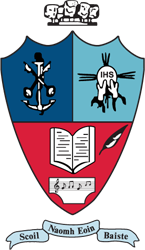 Latest in the Gallery