Holiday Arrangements for the Year 2017/2018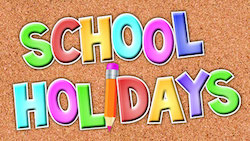 Please click here to view the holiday arrangements for the   year 2017/2018.
Latest News
October 12, 2017
National Parents Council Primary (NPC) Dublin North West County Branch Presents: Supporting Parents to Support their Children's Mental Health and Wellbeing 7.30pm, Thursday 19 October Crown Plaza Hotel , Blanchardstown Admission Free Positive mental...
October 12, 2017
Middletown Centre provides a range of multi-day, day, half day and evening training courses for parents and educational professionals. Please visit the Centre's website to view the current training prospectus and book online or call:...
Principal's Blog
June 29, 2017
A parent asked me to put up the bullets from the speech to the boys in 2nd class who are leaving us tomorrow…. Be happy Always tell truth Laugh out loud Love one another...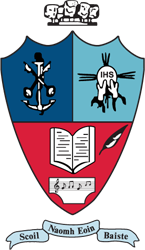 Latest in the Gallery