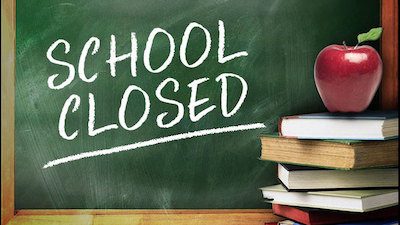 Re: Primary Language Curriculum/Whole-school professional Development.
A new three-year cycle of support from 2019/20 to 2021/22 will commence in September 2019. This support is facilitated by the Professional Development Service for Teachers (PDST) and will commence with a whole-staff seminar for each school during the first term of this school year.
The four Belgrove Schools have received notice that our training will be held on Tuesday 5th November 2019, and so the school will be closed on that day.
We apologise for any inconvenience caused.