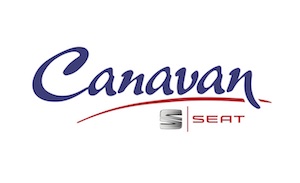 Following on from the success of last year, our Quiz Committee sought sponsorship again from companies and individuals under the Platinum Sponsorship Scheme.
Under this Scheme, companies which offer a sponsorship of €300 get the opportunity to display their company logo here on our website. In addition, a ticker runs along the bottom of the site highlighting these platinum sponsors.
This year, for the first time, we are also delighted to have the support of a main sponsor, Canavan Seat.  We greatly appreciate the support of all our sponsors and wish to thank each sponsor for supporting the school.
Le gach dea-ghuí,
Principal John O'Sullivan




















Jerry Nolan Coaches